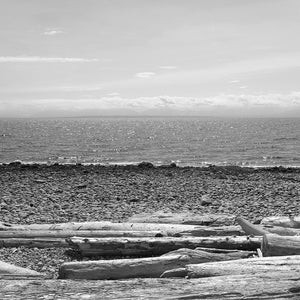 BENSEN
est. Vancouver, Canada, 1981
BENSEN is a design and manufacturing group founded in 1981 by Danish designer Niels Bendtsen. Along with his team, Bendtsen designs and oversees production of an extensive line of furnishings produced to the highest standards in Pordenone, Italy. The refined and minimalist design is deeply rooted in the tradition of both fine Danish and Italian craftsmanship.

The Danish-Canadian industrial designer gleaned his education through familial nurture and his own curious nature. Bendtsen's father was a cabinetmaker who apprenticed with Jacob Kjær in Copenhagen and Bendtsen in turn, apprenticed with his father at the family's shop in North Vancouver, where his respect for precision was formalized. In 1973 Niels returned to his birthplace, Denmark, and plunged headfirst into design. He freelanced for the likes of Eilersen, IKEA, and Kebe for whom he created the Ribbon Chair that holds a place in the Museum of Modern Art's permanent collection. After returning to Vancouver from Europe, Niels founded BENSEN with an aim to provide great design and quality at an affordable price.

BENSEN's design philosophy balances simplicity and honesty in order to continually grow in today's ever changing world. Click here to view the entire collection. 
View All Designers/Makers